< class="imPgTitle" style="display: block;">Instructor Levels as per the EU licensing >
Cyprus Muaythai Federation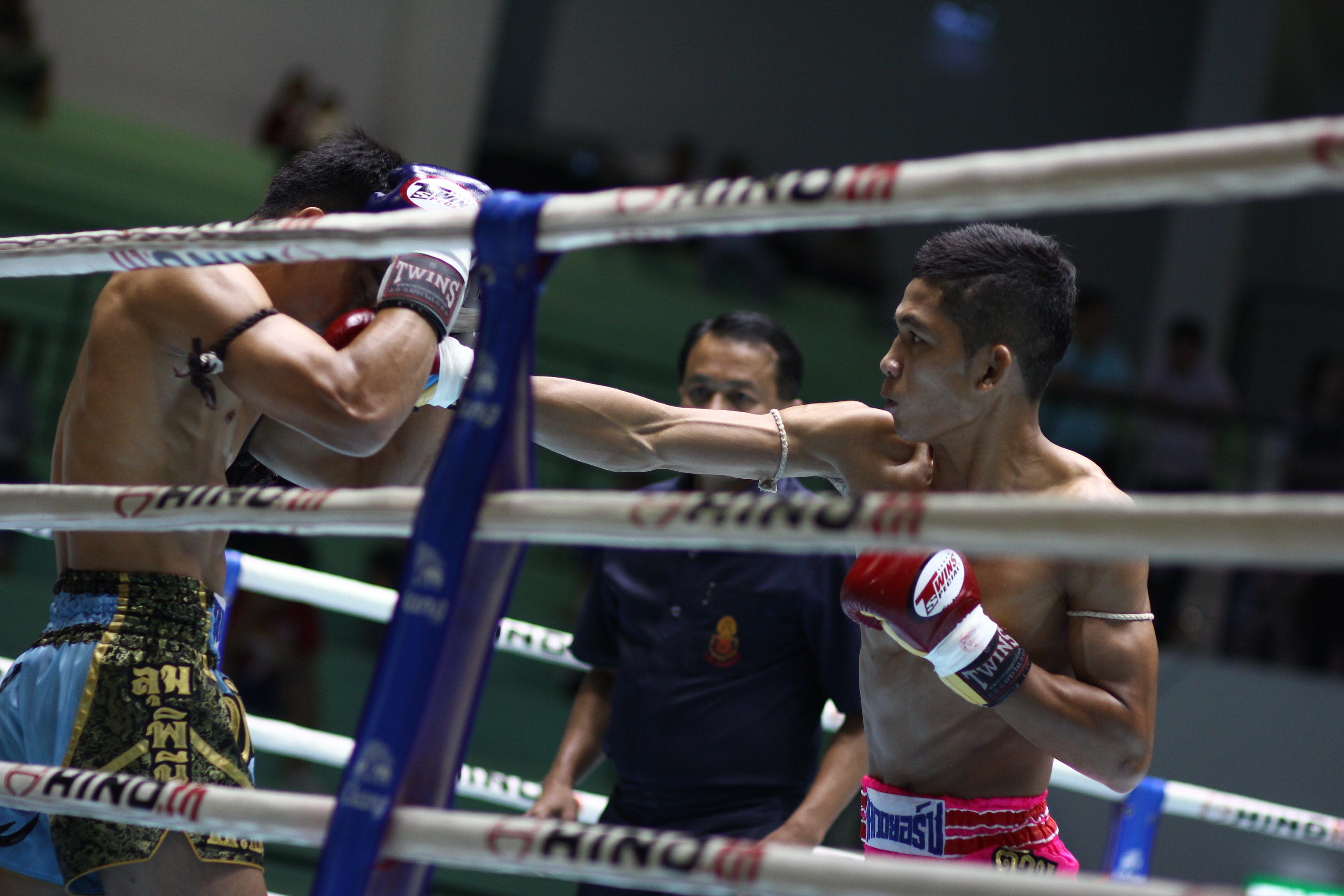 CSO (Cyprus Sports Organiszation) and in cooporation with EU Sports authorities
are in the final stages to legalise and issue Instuctors professional practice Licenses (equivalent to all
other proffesions such as Doctotrs, Layers etc) that will be accepted in all EU regions.
Our proposal below was given and as can be see below.


There are no reviews yet.